Who We Are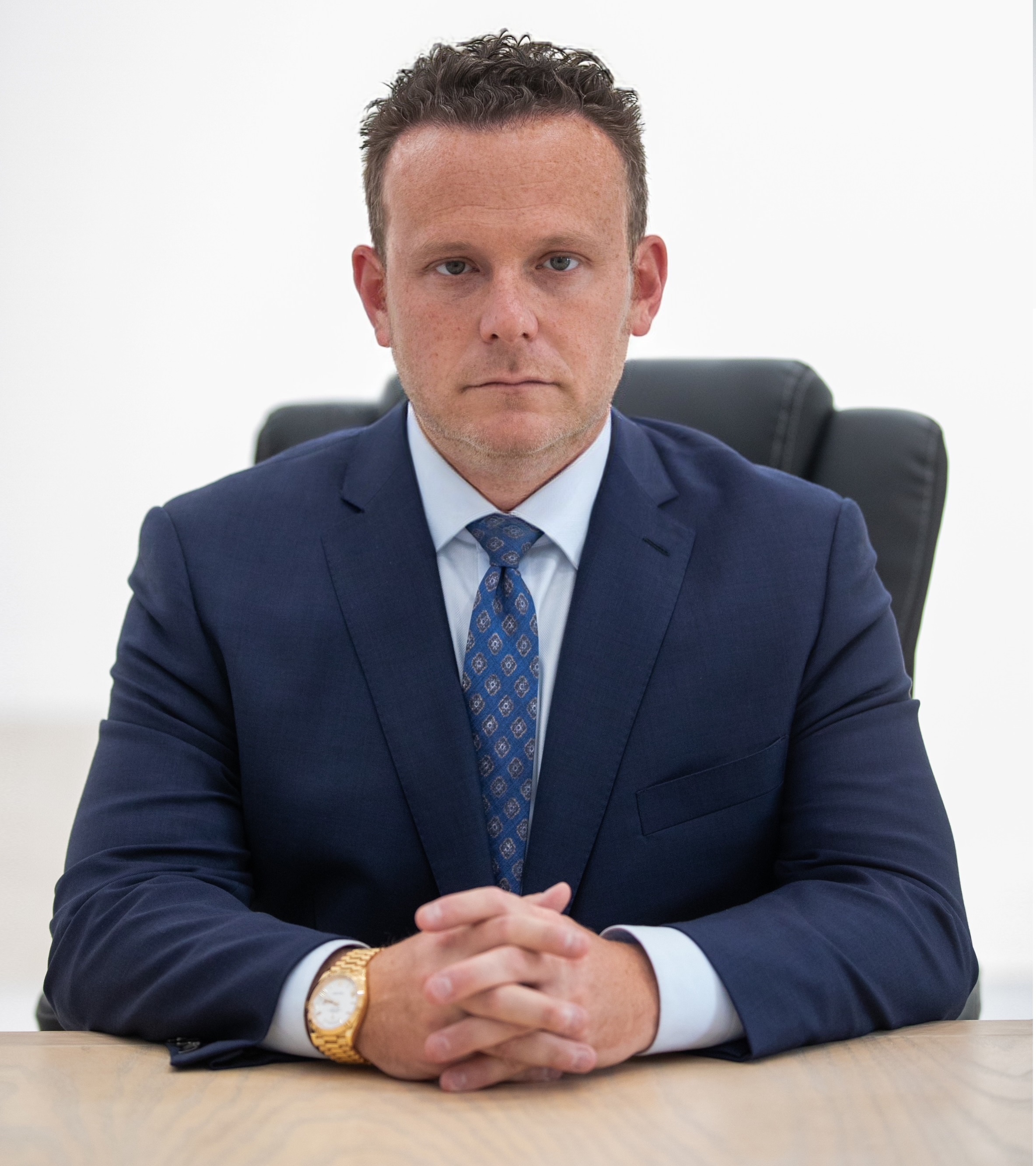 Los Angeles Criminal Defense Attorney is a law firm that stands ready to represent you in your defense against criminal charges and to get to work immediately on your behalf. With your first phone call, we jump in with all our resources to be sure that not a single moment is wasted in getting you out of jail, getting you ready for your first court appearance, and planning a strategy that will carry you all the way through the defense of your case. We never leave you hanging or wondering what will happen next in your case. We are there for you!
What We Do
Since you will have an entire array of investigators, law enforcement officers, and prosecuting lawyers on the other side of your case – their job is to convict you and put you away – we join in to help you balance those odds. We have investigators, many of them are former cops and detectives who understand the way the law works, who will join our prize-winning staff of attorneys to discover evidence that helps you and to counter the information the prosecution may try to present against you. We will perform services such as:
Locating and interviewing witnesses with knowledge of what happened in your case
Going through the neighborhoods surrounding the alleged crime to gain information others may have overlooked
Getting access to surveillance videos and other sources of information
Completing background checks on key witnesses for the prosecution
Searching for evidence that will help your story stand out as truthful before a judge
We Know the Court System
There is one central justice system for each county in California, but within large systems like Los Angeles County, there are lots of different courthouses and judges within those courthouses. The actual location of your hearing and the judge that will preside over your case has a great effect on the way your defense should be presented. The Catalina Courthouse in Avalon is a very different place from the East Los Angeles Courthouse, even though both places hear criminal cases every single day.
We make it our business to know what happens in courtrooms across the county, and we perform extensive research on every judge in the criminal court system. We also get to know the prosecutors that work in each area, along with the court staff and probation officers. When we can build a trusting relationship with a judge, we do so. We know who the best person is to talk to in your particular case, and we use our contacts to work for the best possible deal for you in your situation.
We Make It Personal
Nobody wants to be accused of a crime, and the prospect of facing jail time and fines can be upsetting. The very last thing you want to deal with is a law firm that doesn't work with you or a lawyer who won't contact you back when you call.
Los Angeles Criminal Defense Attorney is committed to being available to you 24 hours a day, 7 days a week, 365 days a year. We make it our practice to do two very important things with every single client that we represent. We will always return any phone call, text, or email that you send to us on the same day that you send it. And, you will have the personal cell phone number of your attorney and their assistant. You will never have to worry about getting an answer about your case.
Keeping the relationship close and personal not only helps you, but it also helps us as we work to build your defense case. We need to know who you are and understand the circumstances that surround what has happened. We always want to hear from you and know your side of the story; it is our job to work together with you while we are committed to working for you.
Getting Your Charges Dropped Early
If we hear from you right away when you learn you are being charged with a crime, we can sometimes arrange to stop the charges against you from even being filed. Most people do not realize that when an arrest is made, the law enforcement officers must first present their evidence to the office of the district attorney, who will then make a decision about filing formal charges. The main source of information for that decision comes from the police, who will only tell their side. We know that there is more to the story than just what the police are saying, however.
While this process is going on, we can get in to meet with the DA's office and present the evidence we have for your side of the story. We can let the DA know that we have witnesses, evidence, and other information that will make a case for dropping or diminishing the charges against you. The DA can decide at that point to file a lesser charge (for example, making a misdemeanor charge rather than a felony charge), or may decide not to file any criminal charges at all.
Getting a Second Opinion
You may already have a criminal defense attorney representing you, and they may have laid out a case for your defense. Your attorney may have presented you with an offer for a reduced sentence as part of a plea deal. What you decide to do will affect you for a lifetime, so you might want to get a second opinion.
We will gladly take a look at your case and give you an unbiased opinion of what your current attorney has recommended. You may have a perfect plan and we may say that you should stick with it. Or, we may be able to point out different strategies that we feel could be more successful.
What we will promise to do is to carefully analyze the relevant case law that affects you and to consider the options that are in your best interest. That's it. That's all we do!